Traffic Management & Awareness Programme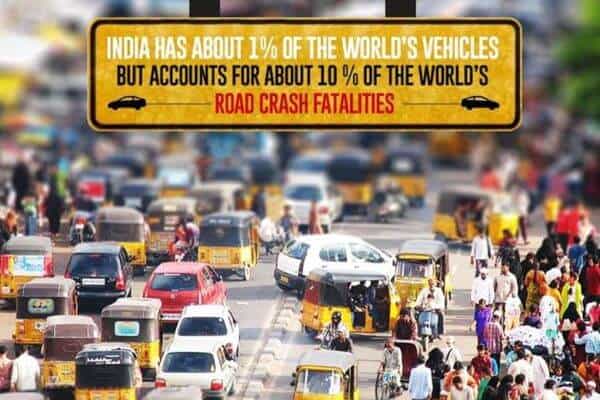 The traffic in Mangalore city has become unmanageable and highly erratic due to a host of factors ranging from improper design and implementation of infrastructure development, bad and erratic driving and great difficulty in traffic management. This has led to travel in the city being very stressful and dangerous to the drivers and pedestrians.
This project is an initiative to address the issue by aiding the authorities, improving infrastructure and creating awareness among the public and the authorities. It is anticipated that the scale and the scope of the project will necessitate the project timeline to be two to three years.
Community Service: Director
Rtn. Dr. Siddarth Shetty
Chairman
Rtn. Dr. Arvind Shenoy
RI Area of Focus
Economic & Community Development
Want to Contribute to This Projects
Contributions to any of our projects may be made to our charitable trust. Kindly contact us regarding any contributions. Donations made to Rotary Club of Mangalore Charitable Trust are eligible for deduction under Section 80G of the Income-tax Act 1961 as per letter No.R-28/80G(R)CIT/MNG/09-10 valid from 01-04-2012 to perpetuity.