Rotary Physiotherapy Center Upgradation Project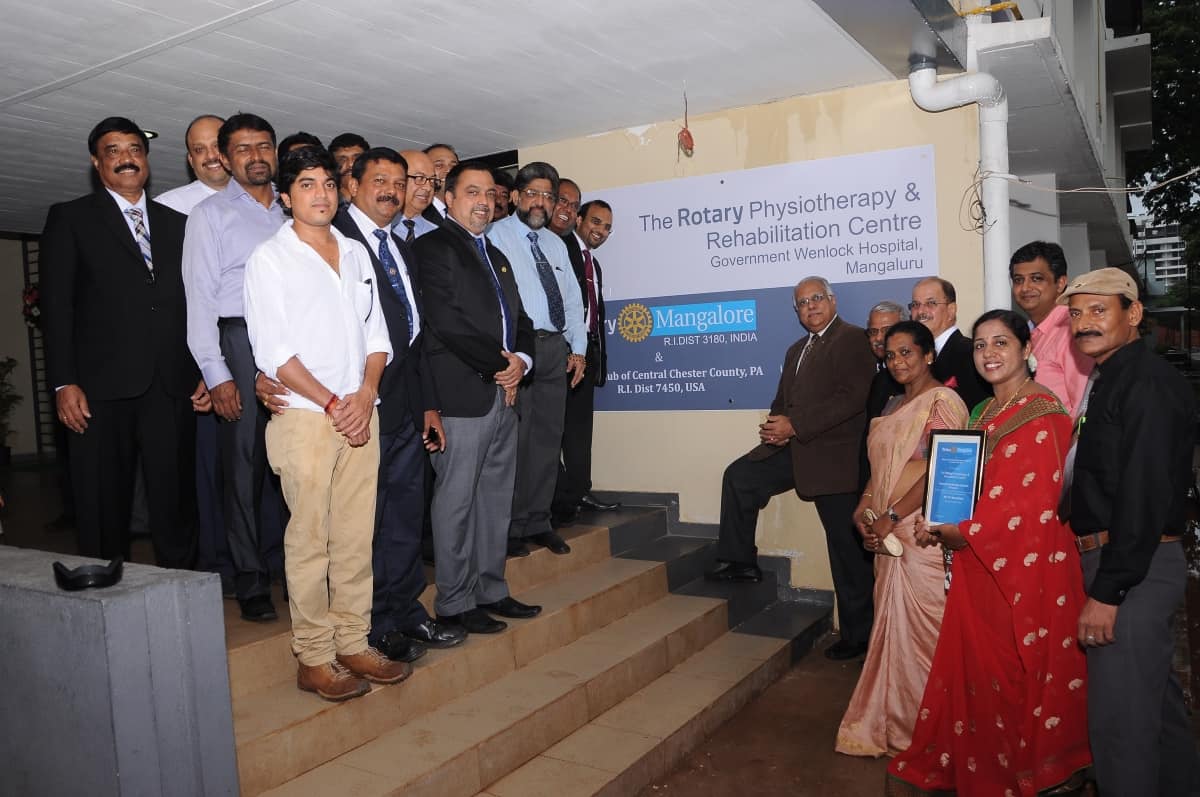 The Rotary Physiotherapy Center attached to the Govt Wenlock Hospital was established in 1968 by the Rotary Club Of Mangalore. The Club saw the need for one as that time there were no Physiotherapy center in the entire DK District and hundreds of patients needed the same badly to overcome the temporary disability. This was a very successful project as the center became useful to thousands of patients not just receiving treatment at the Govt Hospital but also to other patients from the neighboring districts too. This center was upgraded in the year 2000 and many equipment were replaced. However, many of these machines are today outdated and with over 100 patients visiting this center daily now, the club decided to upgrade it once again and replace the entire equipment's with the latest state of the art ones so that the patients get the best modern day treatment and recover quicker.
The building was in a dilapidated condition and the Government under the able leadership of our Health Minister, Sri U T Khader upgraded the same at a cost of over Rs.35 lakhs. The Rotary Club of Mangalore partnered with the Rotary Club of Central Chester County, (Lionville) RI Dist 7450,PA, USA and used the Global Grant Scheme of The Rotary Foundation, USA to fund this project of upgrading the Equipments. The total cost of the new state of the art technology Equipment's is USD 32500 (Rs 21 lakhs) and the project got sanctioned vide the Global Grant no 1635750.
Students of various Physiotherapy Colleges like Dr. M. V. Shetty Physiotherapy College etc will also benefit from this project as they will be trained to treat with these latest equipment's.
Rtn. Vasanth Prabhu, President of the Rotary Club Of Central Chester County, USA , The Rotary International District 7450, Rotary International District 3180 (India) and the Rotary Club Of Mangalore have pooled financial resources to get the Rotary Foundation Grant and complete this project.
We expect at least 40,000-50,000 poor patients of this District to benefit from this center up-gradation project.
The District administration too has extended full support in ensuring this project to be a successful one.
YouTube Link: https://www.youtube.com/watch?v=6kNy8FLLLYM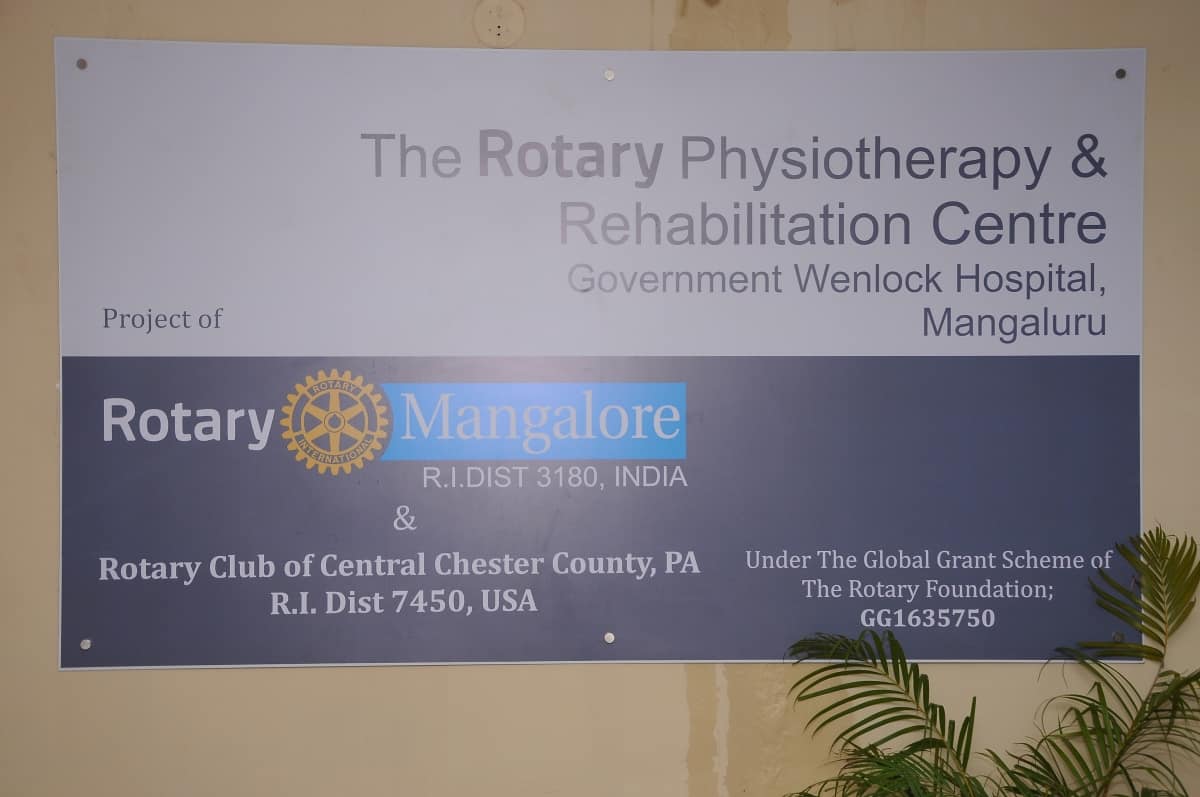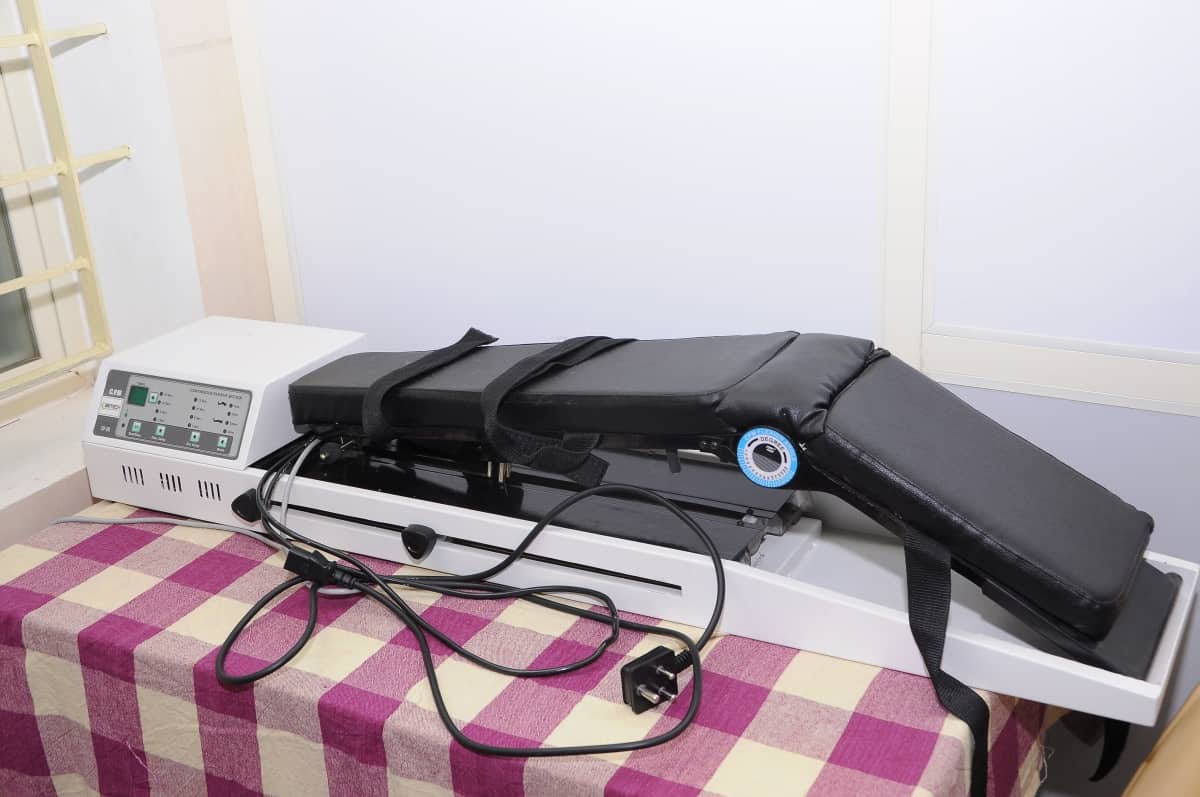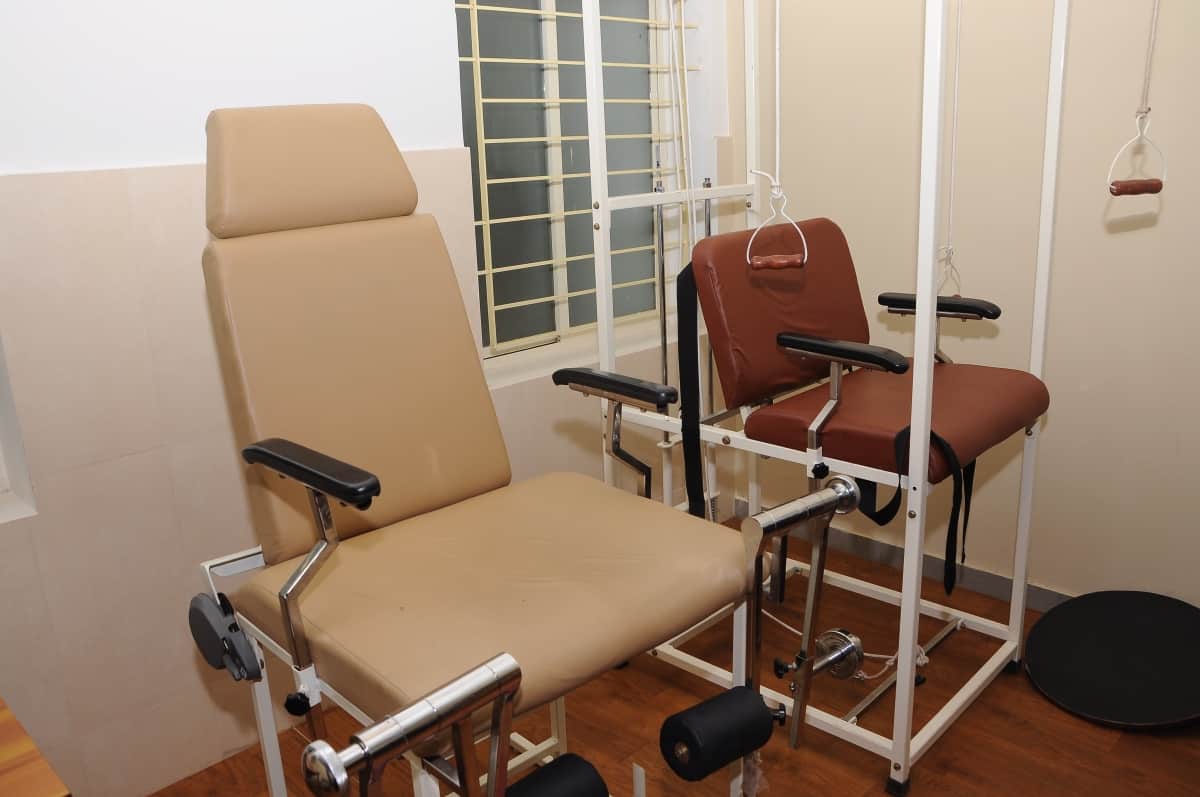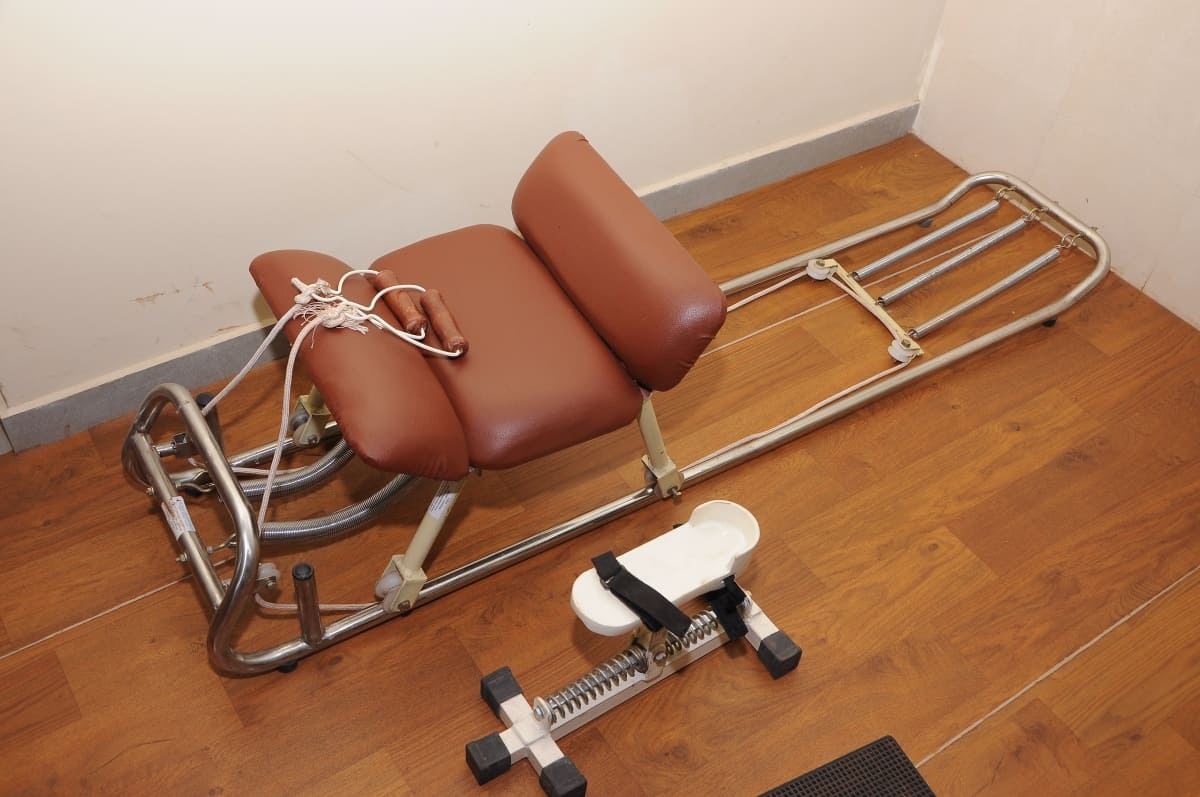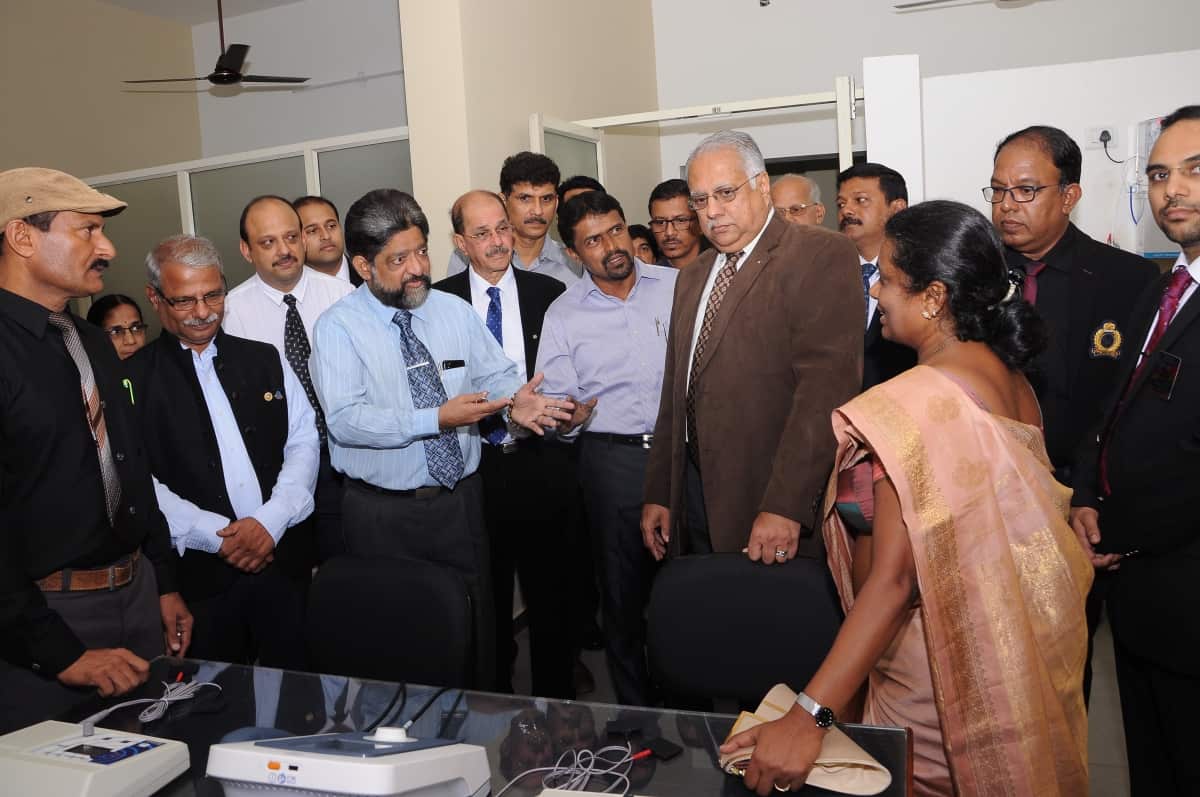 Want to Contribute to This Projects
Contributions to any of our projects may be made to our charitable trust. Kindly contact us regarding any contributions. Donations made to Rotary Club of Mangalore Charitable Trust are eligible for deduction under Section 80G of the Income-tax Act 1961 as per letter No.R-28/80G(R)CIT/MNG/09-10 valid from 01-04-2012 to perpetuity.