Navachethana Project – e-Class Room, a digital education platform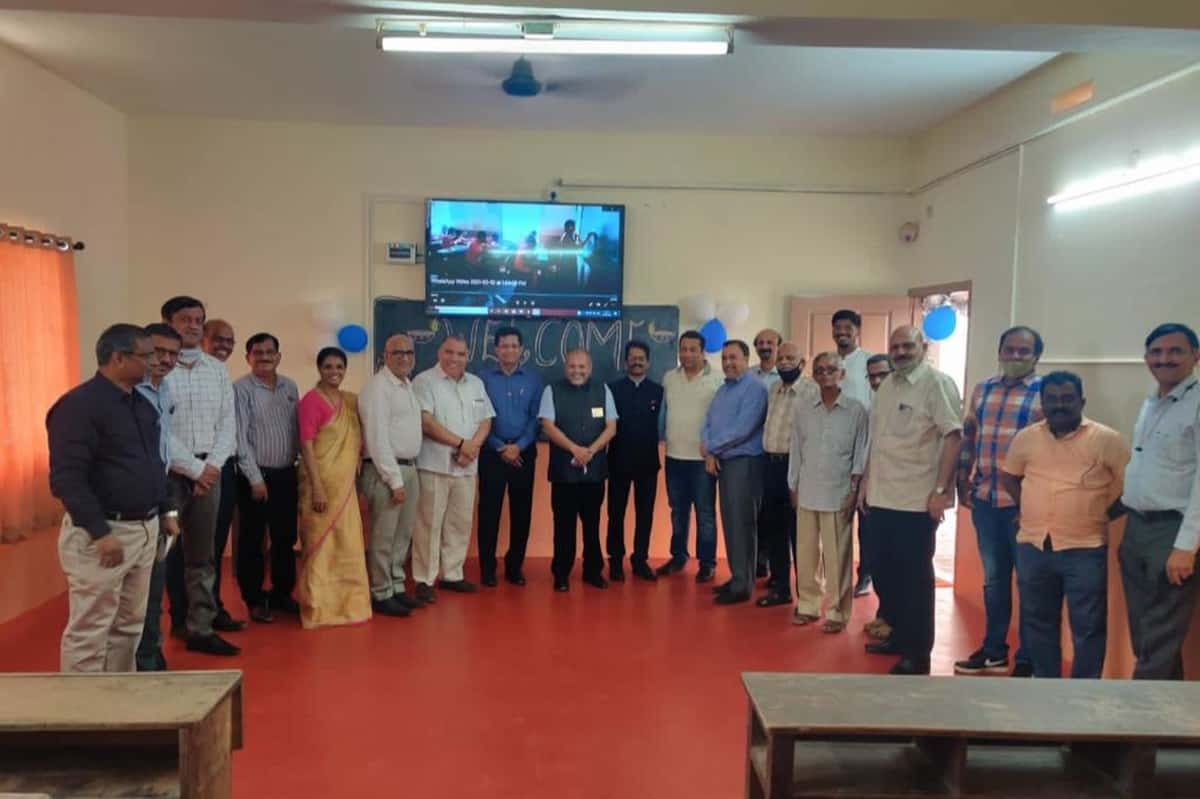 Rotary Club of Mangalore donated ' e-Class Room', a digital education platform at Navachetana School, Neermarga on 17th March' 2021, providing a wide range of digital educational resources and skill training in response to the need from teachers and parents for good quality education, during and post pandemic situation.' Total cost of the project is Rs 3.67 Lakhs, of which 75 % funded by the District Grant and remaining 25% from the community service budget of the club. District Governor Rtn Ranganath Bhat inaugurated the facility in the presence of DRFC. Rtn Krishna Shetty, Asst. Governor Rtn Ekanath Dandakeri , RCM President Rtn Archibald Menezes and Navachetana Education Trust President CA Anantha Padmanabha. Trustees of the Navachetana school, Rotarians, Staff members and students of Navachetana School attended the program.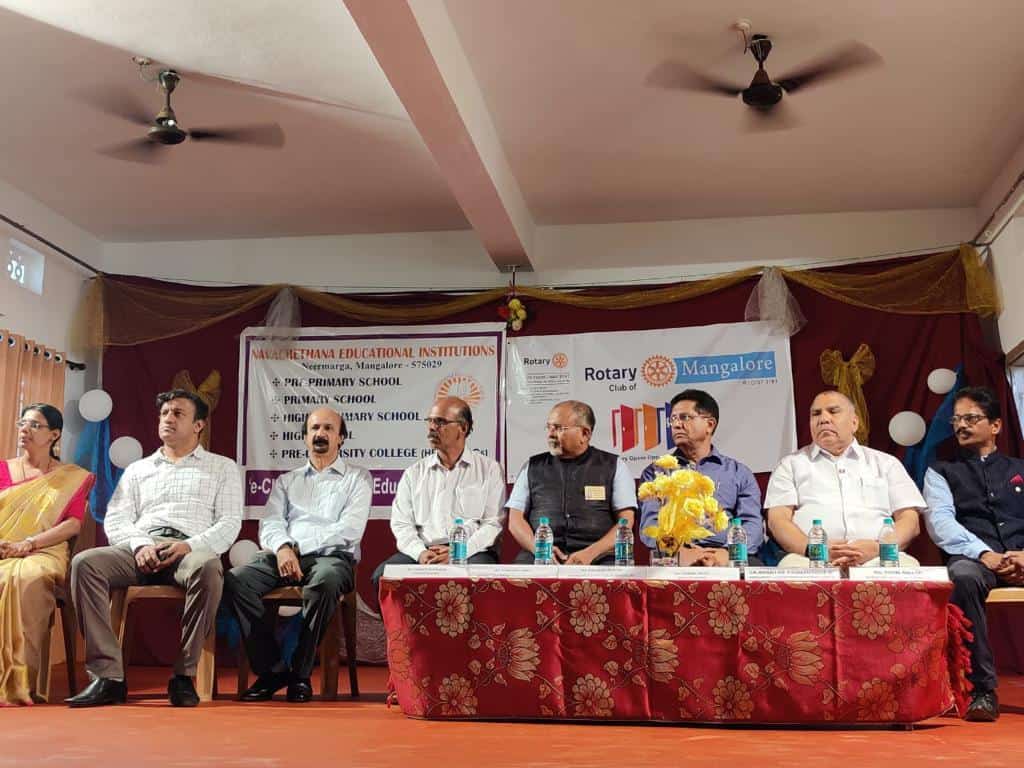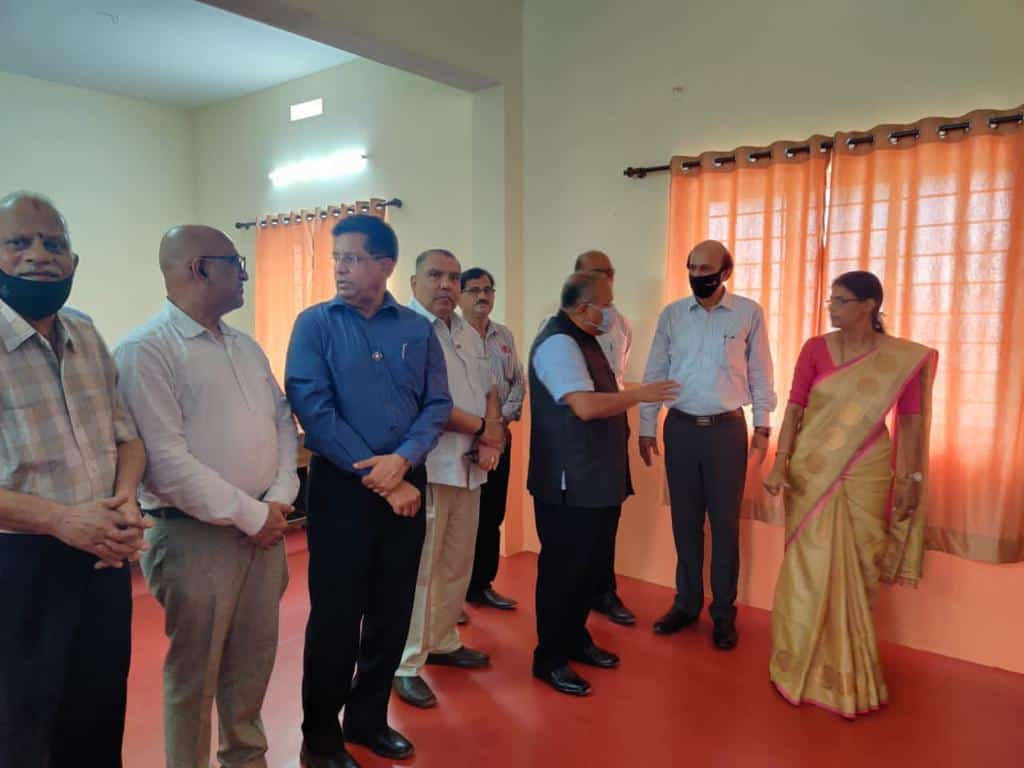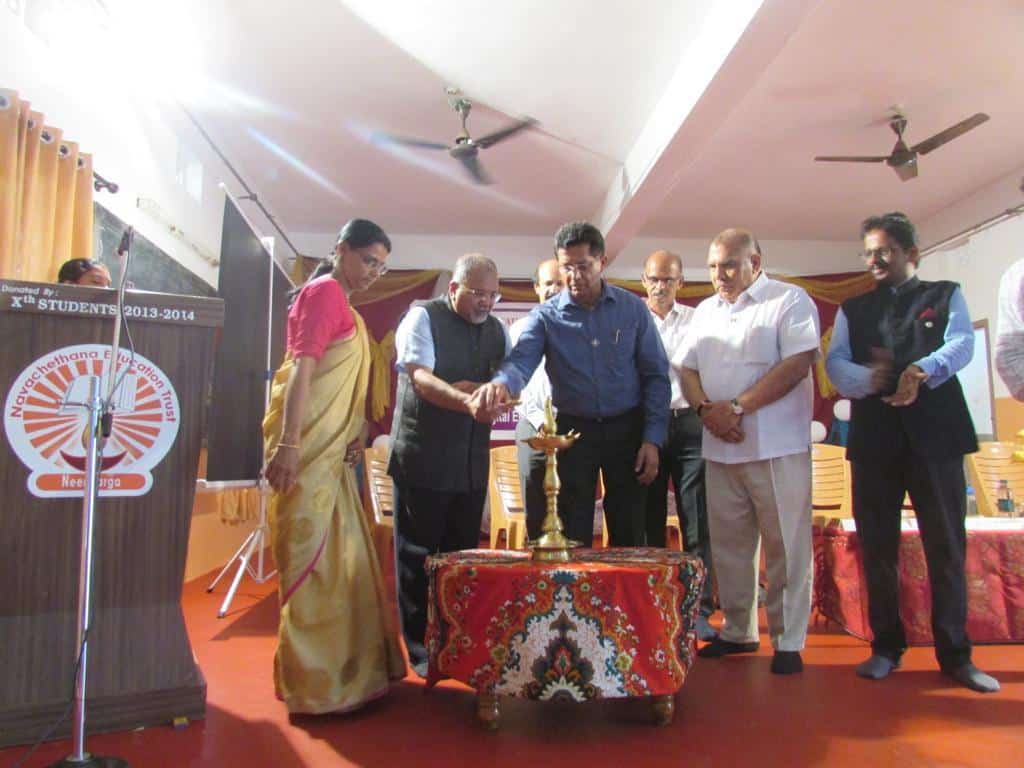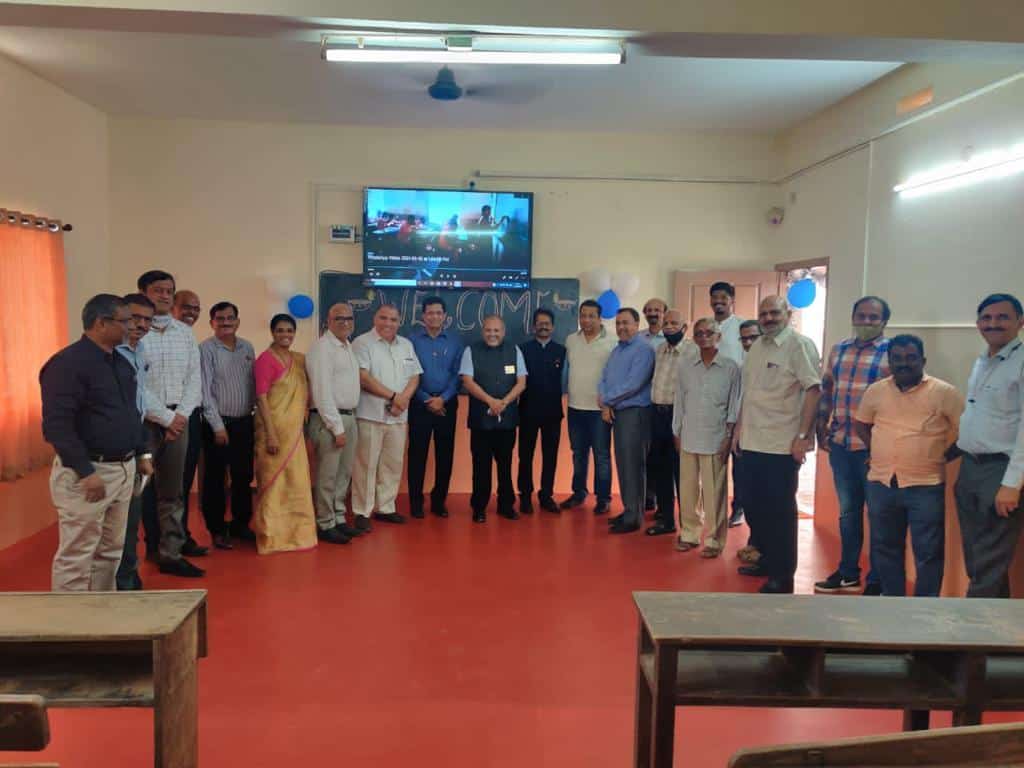 Want to Contribute to This Projects
Contributions to any of our projects may be made to our charitable trust. Kindly contact us regarding any contributions. Donations made to Rotary Club of Mangalore Charitable Trust are eligible for deduction under Section 80G of the Income-tax Act 1961 as per letter No.R-28/80G(R)CIT/MNG/09-10 valid from 01-04-2012 to perpetuity.