Donation of Overhead tank to MTC and contribution towards repair work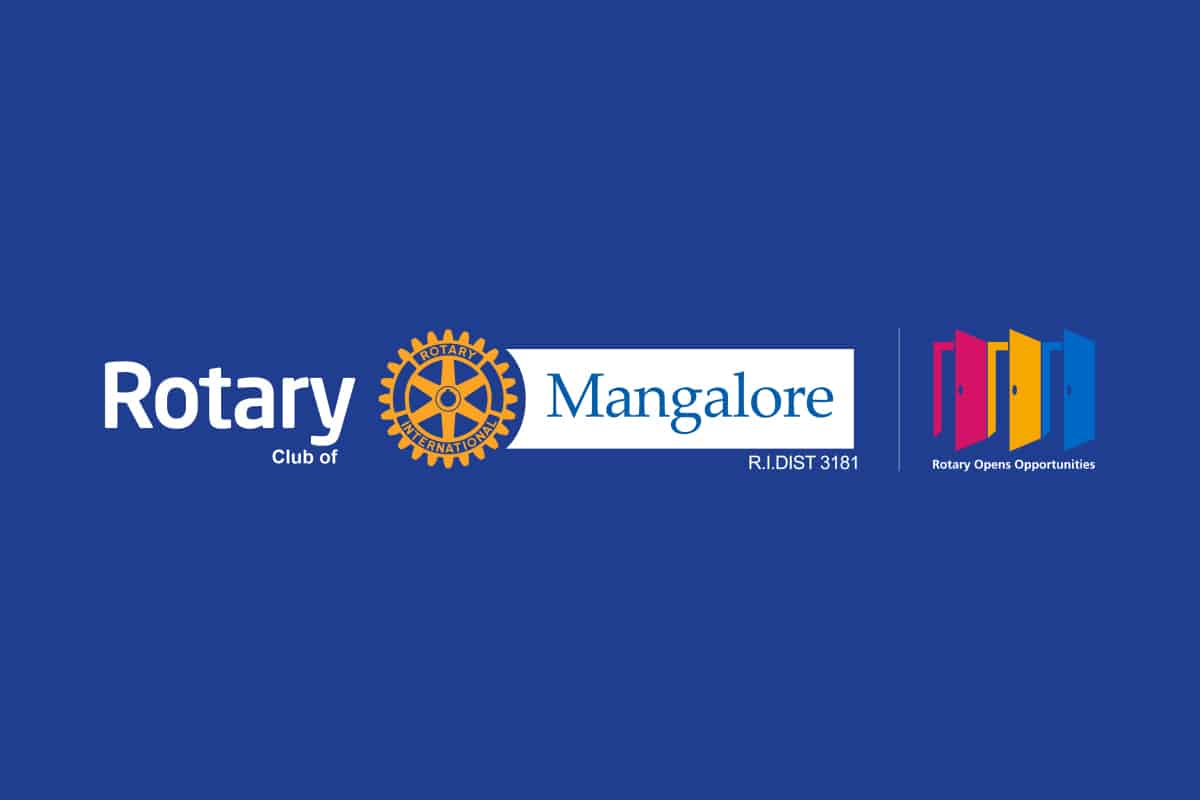 Due to non usage of utilities at MTC ( Mobility Training Centre) , during the pandemic for almost 8 months, all the water pipelines were clogged and many of the electrical utilities were nonfunctional. RCM donated a Syntex overhead water storage tank and rectified the water pipeline. Electrical connections were rectified by replacing the bulbs and Fan at the MTC premises. Some of the electrical devices were donated by our members. Rs 11,500/= was spent towards these rectification work.
Want to Contribute to This Projects
Contributions to any of our projects may be made to our charitable trust. Kindly contact us regarding any contributions. Donations made to Rotary Club of Mangalore Charitable Trust are eligible for deduction under Section 80G of the Income-tax Act 1961 as per letter No.R-28/80G(R)CIT/MNG/09-10 valid from 01-04-2012 to perpetuity.