Donation of Dialysis Machine to Wenlock District Hospital, Mangalore.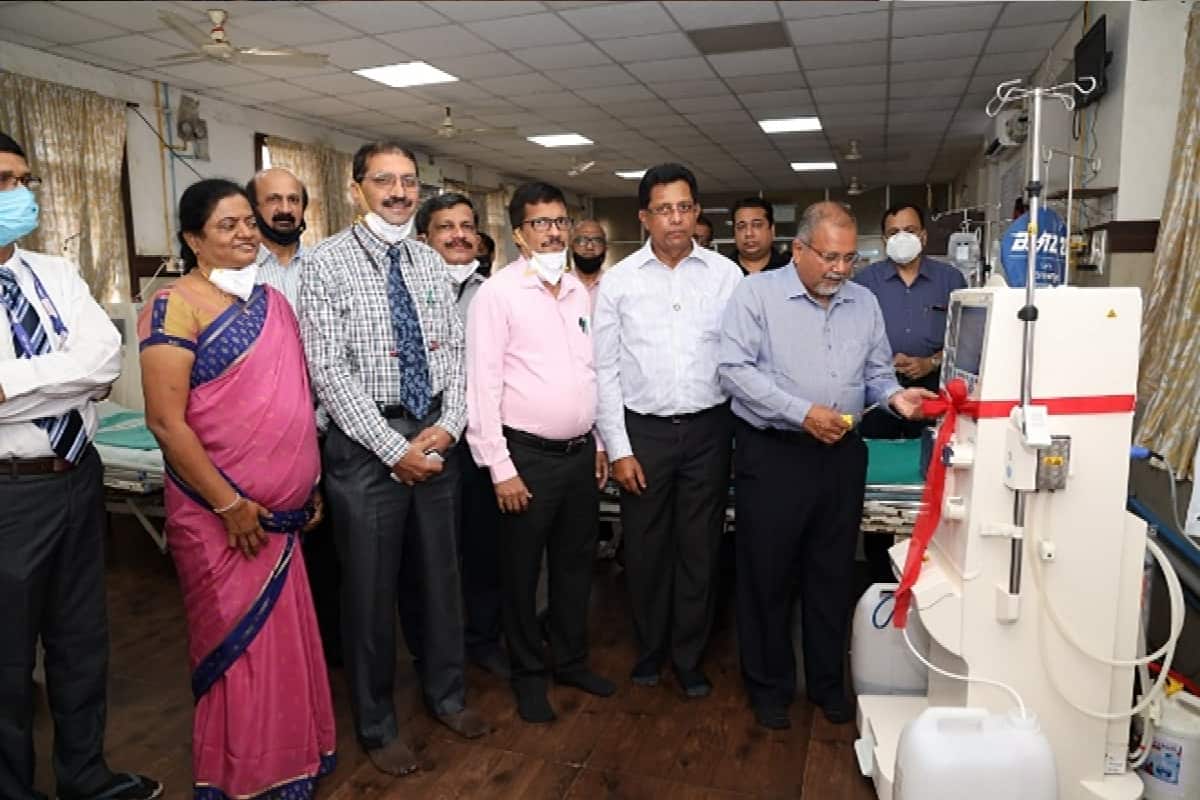 Rotary Club of Mangalore Donated a Dialysis Machine at the cost of Rs 5.8 Lacs to Wenlock District Hospital, Mangalore.  Handing over ceremony was held on 2nd February at 10.30am at the Dialysis Department of Wenlock Hospital. Dialysis Machine was made operational by the Rotary District 3181 Governor Rtn Ranganath Bhat. RCM President Rtn Archibald Menezes handed over the machine to Dr Sadashiva, District Medical officer of Wenlock Hospital in the presence of Dr. Narendra Kamath, Rotary District Chairman for Health Curative, Dr Julian Saldana, AMO of Wenlock Hospital and Dr Sadananda Poojary.  Rtn Jathin Attavar, Rtn Sudhir Jalan, Rtn Dijaraj Nair, Rtn Sanjeeva Pujari graced the occasion.  Rtn R K Bhat coordinated the function. Physicians in-charge, Matron, Floor Supdt & in-charge nurses also attended the function. M/S Zeus Biotech Contributed Rs 4,50,000 from their CSR fund towards this Dialysis Machine. Remaining amount was funded by Rotary Club of Mangalore Charitable Trust. We Thank the Board of Directors and the Management of M/S Zeus Biotech for their generous contribution.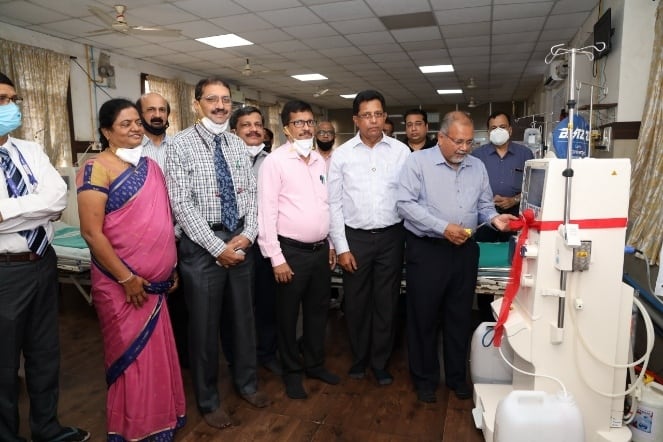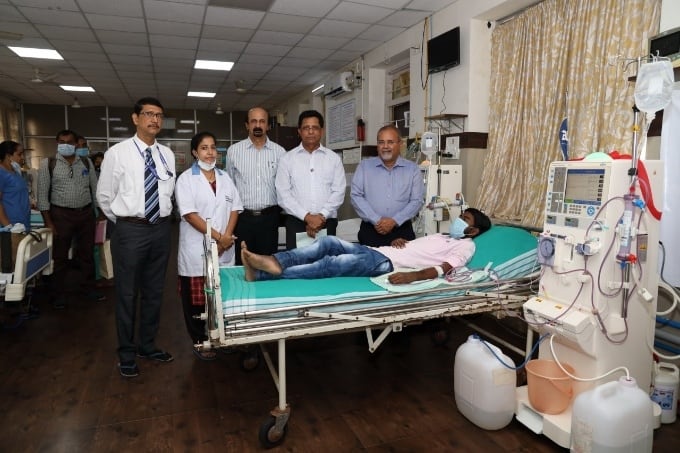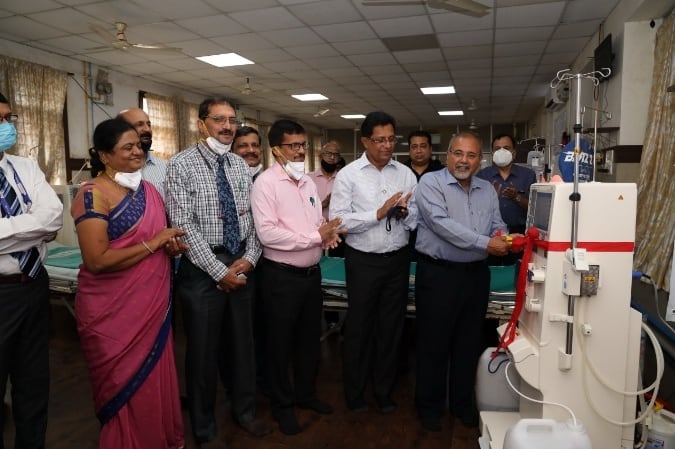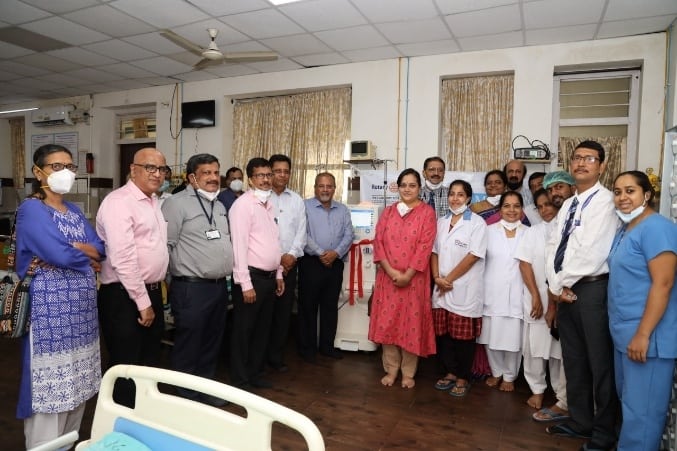 Want to Contribute to This Projects
Contributions to any of our projects may be made to our charitable trust. Kindly contact us regarding any contributions. Donations made to Rotary Club of Mangalore Charitable Trust are eligible for deduction under Section 80G of the Income-tax Act 1961 as per letter No.R-28/80G(R)CIT/MNG/09-10 valid from 01-04-2012 to perpetuity.