Solar Electrification: in BPL homes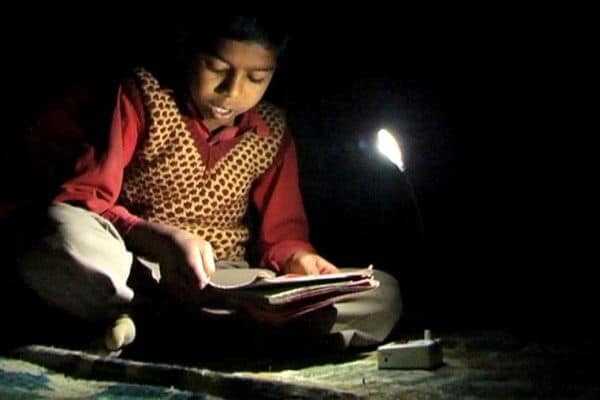 Electricity and lighting in a home enables children to study better education and in happier families. RCM will identify homes, civic amenities and schools which do not have the ability to avail of electric power from MESCOM to economic reason or infrastructural problems and endeavour to provide the same to them.
Solar electrification is also a major thrust area of the Indian government to reduce dependence on conventional sources of energy.
Community Service: Director
Rtn. Dr. Siddarth Shetty
Chairman
Rtn. Ummar Farook
RI Area of Focus
Economic & Community Development
Funding/Resources
Donors, Club
Want to Contribute to This Projects
Contributions to any of our projects may be made to our charitable trust. Kindly contact us regarding any contributions. Donations made to Rotary Club of Mangalore Charitable Trust are eligible for deduction under Section 80G of the Income-tax Act 1961 as per letter No.R-28/80G(R)CIT/MNG/09-10 valid from 01-04-2012 to perpetuity.