Senior Citizens Mobility Programme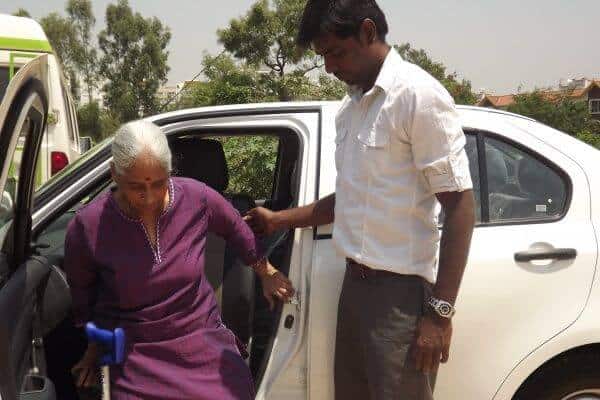 Senior citizens need mobility in their daily lives, be it to visit someone, pick up medicines from the store or get groceries from the market. This programme aims at creating a group of paid volunteer autorickshaw and taxi drivers who will be available to senior citizens at their time of need.
While moble phones and apps will help the senior call their favourite helper, the drivers need to be sensitised to the handling of senior citizens. RCM aims at creating this suitable environment.
Community Service: Director
Rtn. Dr. Siddarth Shetty
Chairman
Rtn. Er. Rajendra Kalbavi
RI Area of Focus
Economic & Community Development
Recipients
Senior Citizens
Want to Contribute to This Projects
Contributions to any of our projects may be made to our charitable trust. Kindly contact us regarding any contributions. Donations made to Rotary Club of Mangalore Charitable Trust are eligible for deduction under Section 80G of the Income-tax Act 1961 as per letter No.R-28/80G(R)CIT/MNG/09-10 valid from 01-04-2012 to perpetuity.