Providing Vans for Akshaya Patra Foundation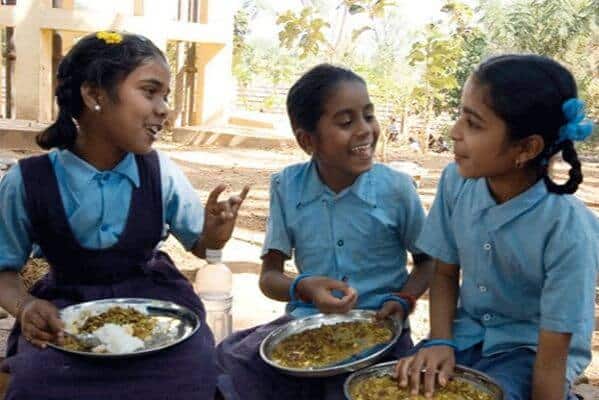 This initiative aims at providing the Akshaya Patra Project of ISKCON, two fully equipped delivery vans suitable for transporting food for their Mid-day Meal schemes in schools, in and around Mangalore.
Akshaya Patra is upgrading their facilities in Mangalore to increase the number of children fed from 25,000 to 80,000 a day. This will help children, schools and ISKCON.
Community Service: Director
Rtn. Dr. Siddarth Shetty
Chairman
Rtn. Vijay Jasani
RI Area of Focus
Economic & Community Development
GG Chairman
Rtn. C. Devdas Kamath
Recipients
Children, Community
Projects Cost
$78,000, approx. Rs.52 Lakhs
Funding/Resources
Donors, Through RI Global Grants: in process
Want to Contribute to This Projects
Contributions to any of our projects may be made to our charitable trust. Kindly contact us regarding any contributions. Donations made to Rotary Club of Mangalore Charitable Trust are eligible for deduction under Section 80G of the Income-tax Act 1961 as per letter No.R-28/80G(R)CIT/MNG/09-10 valid from 01-04-2012 to perpetuity.