Providing Mobile Blood Bank Bus to Red Cross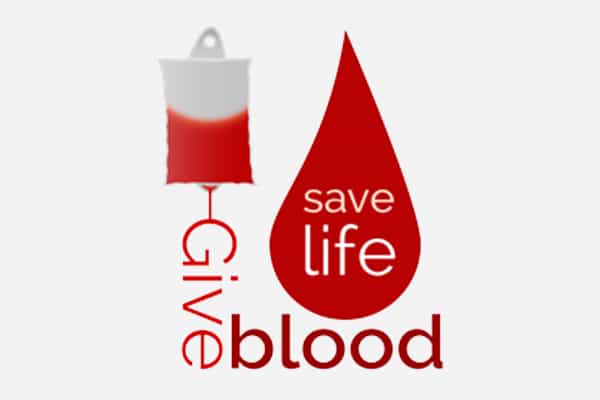 Providing the Indian Red Cross Society, Mangalore with a state of the art mobile blood collection bus fitted with 4 beds, refrigerators, air-conditioners and equipment to enable the collection of blood in rural areas as well as urban centers is the objective of this project.
Community Service: Director
Rtn. Dr. Siddarth Shetty
Chairman
Rtn. Sandeep Shenoy
RI Area of Focus
Disease Prevention & Treatment
GG Chairman
Rtn. C. Devdas Kamath
Recipients
Community through Indian Red Cross Society, Mangalore
Projects Cost
$78,000, approx. Rs.52 Lakhs
Funding/Resources
Donors, Through RI Global Grants: in process
Want to Contribute to This Projects
Contributions to any of our projects may be made to our charitable trust. Kindly contact us regarding any contributions. Donations made to Rotary Club of Mangalore Charitable Trust are eligible for deduction under Section 80G of the Income-tax Act 1961 as per letter No.R-28/80G(R)CIT/MNG/09-10 valid from 01-04-2012 to perpetuity.