Creation of Civil Services Cadre in Mangalore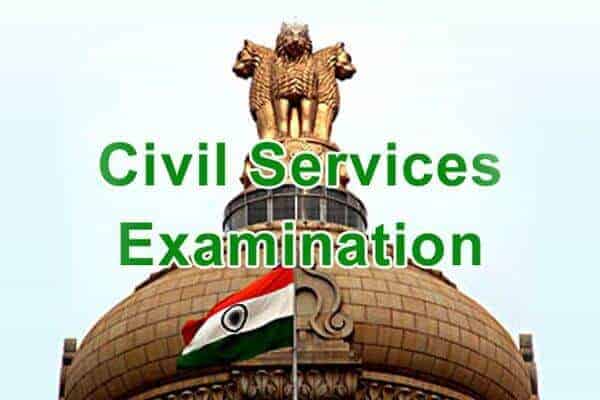 To make a career and thus a living is very important in life. One should be very objective in deciding a career. Among the variety of career choices available to the students today, it is seen that in Mangalore city, Civil Services is a low career option. It is seen that this is mainly due to the lack of exposure to this avenue both on part of students and parents.
This programme aims at providing the right information and career guidance about civil services to students and parents.
Community Service: Director
Prof. Radhakrishna
Chairman
Rtn. Archibald Menezes
RI Area of Focus
Basic Education and Literacy, Economic & Community Development
Recipients
Students, Community
Funding/Resources
Donors, Club
Want to Contribute to This Projects
Contributions to any of our projects may be made to our charitable trust. Kindly contact us regarding any contributions. Donations made to Rotary Club of Mangalore Charitable Trust are eligible for deduction under Section 80G of the Income-tax Act 1961 as per letter No.R-28/80G(R)CIT/MNG/09-10 valid from 01-04-2012 to perpetuity.