Computers in Schools: Encouraging e-learning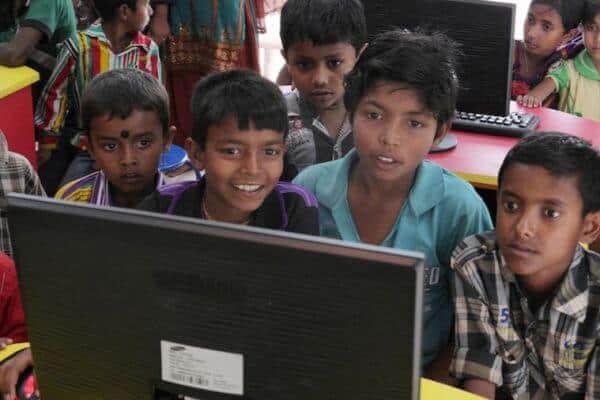 Providing computers in schools for children to be more competitive and in tune with modern learning is a priority for the club.
The club will be identifying low cost or donor computers to be given to needy schools and students.
Community Service: Director
Rtn. Dr. Siddarth Shetty
RI Area of Focus
Basic Education and Literacy
Recipients
Children, Community
Funding/Resources
Donors, Club
Want to Contribute to This Projects
Contributions to any of our projects may be made to our charitable trust. Kindly contact us regarding any contributions. Donations made to Rotary Club of Mangalore Charitable Trust are eligible for deduction under Section 80G of the Income-tax Act 1961 as per letter No.R-28/80G(R)CIT/MNG/09-10 valid from 01-04-2012 to perpetuity.